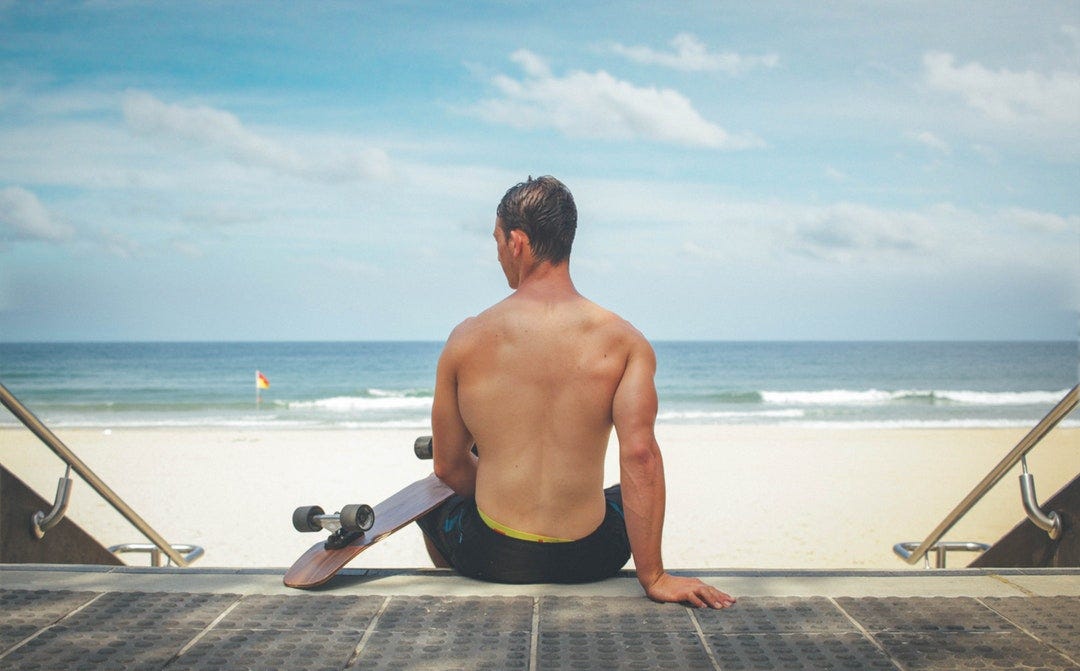 Our Mission
Campus Student Life & Sports contributes to the success of students by connecting them to the university and each other with a warm welcome, sports and activities.

A pleasant and safe student environment contributes to well-being and thus to study success and image of THUAS. Campus Student Life & Sports gives students the opportunity to develop beyond the curriculum.

This informal curriculum supports the formal curriculum and is in line with the educational vision of The Hague University of Applied Sciences.
The student is key to us.

Campus Student Life & Sports ensures a vibrant campus, where students and club life meet and connect.

Team Campus inspires and connects.
Team members actively use internal and external networks.
The team consists of flexible organizational talents who actively co-create with students and result-oriented advisors who initiate and lead projects with guts that match De Haagse's ambition and course.

The team knows the world of students and works according to the motto: 'For and by students'.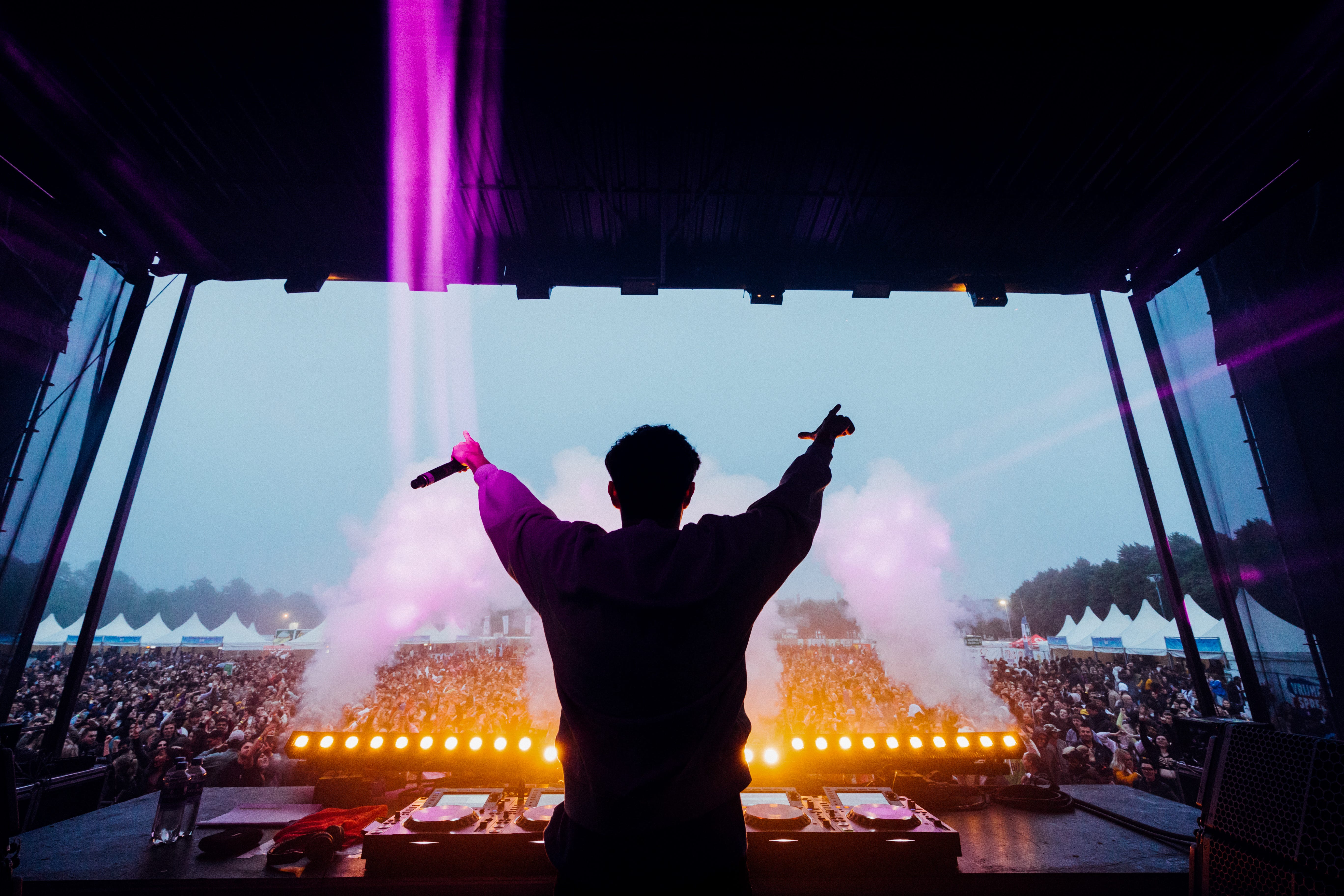 Heyy, I'm Alex Bertram. I am 20 years old and a third year HALO student. I used to do water polo and judo for 12 years and now I do a lot of catamaran sailing. I am an instructor on Texel at sailing school de Eilander and I teach youth at HKZV here in Scheveningen. I normally spend a lot of time on the sports campus in the Zuiderpark, but I recently started working at Campus Studentlife and Sports. I am part of the INTRO team on the sports campus and I also really enjoy organizing events. I will mainly be involved in organizing social events and activities for students. Think, for example, of a city trip (a tour along the best places in The Hague. Hope to see you soon at one of the events :)
Hi, I'm Tristan Langeveld. I am 21 years old and a fourth year student at THUAS. I study Entrepreneurship & Retail Management and am currently doing an internship at Campus Student Life & Sports. I have lived in The Hague my entire life and personally never want to live somewhere else. My hobbies are gaming, gym, watching Netflix series and going out with friends. During my internship at Campus I will mainly focus on planning and organizing events and activities for students and most of them I will also attend. I hope to see you soon and drop by for a chat!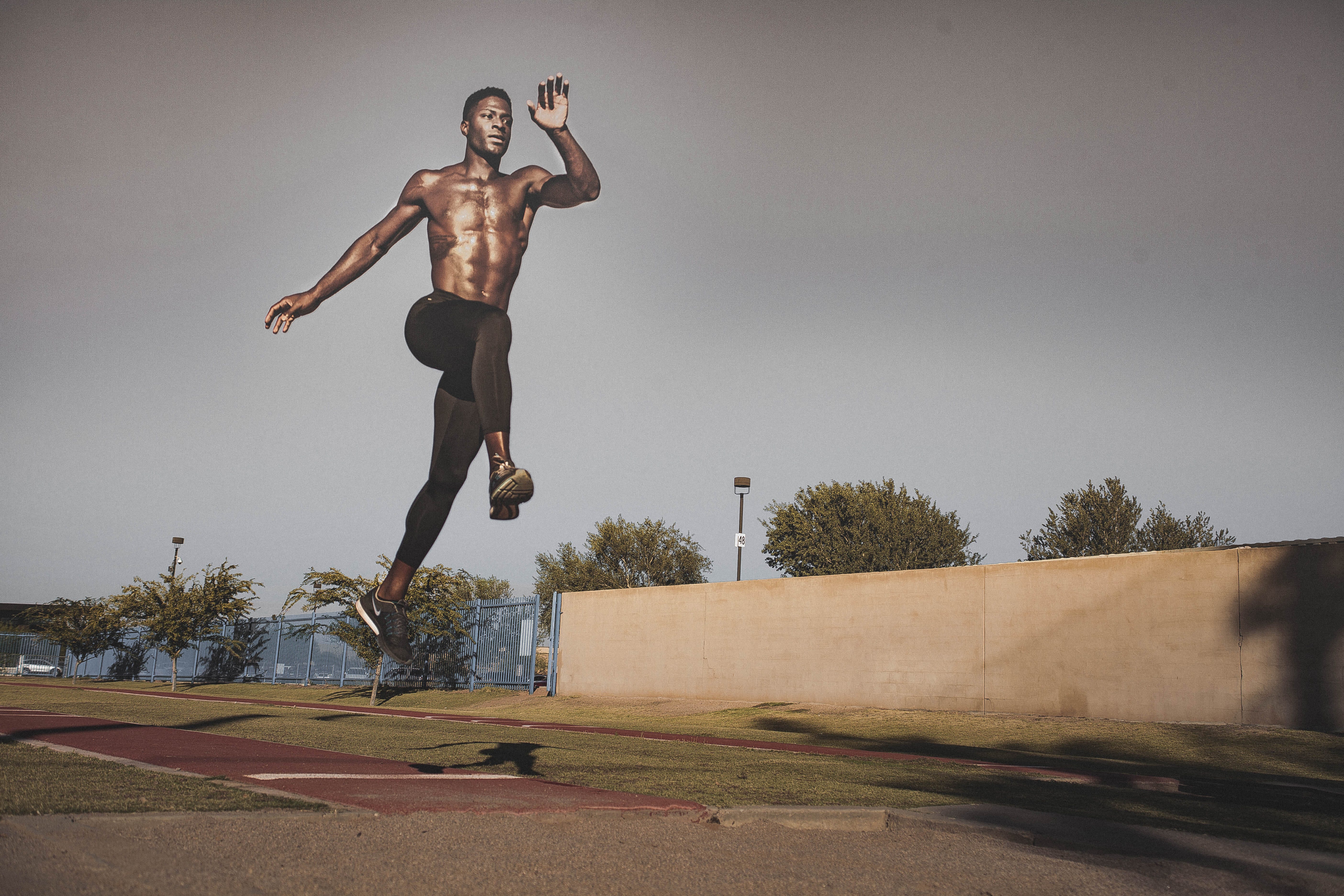 Our Motivation
Let's change. You. Us. The world.

That's our message at The Hague University of Applied Sciences (THUAS). We want to empower our students to change and improve the world they live in, but this can only happen if we work together and if we evolve and change.
We constantly need to apply new perspectives and solutions to resolve present and future challenges.

We'll find the answers more quickly if we're prepared to share and apply each other's insights, skills and methods.



We encourage our students, lecturers and partners to develop into open-minded global citizens – to stand firm in their own convictions and face the world.
We realise that our own professional commitment makes a difference and we must work together to develop and apply creative solutions.

THUAS is a secure, hands-on environment where we can develop and innovate as global citizens – to come together to share in development, networking and practice. This is how we plan to shape and change the world we live in, while we develop our own knowledge and skills.
Student organisations & Study associations
From a student union to a leisure society and from an orchestra to the rowing club, a wide range of student organisations and societies can be joined in The Hague, Delft and Zoetermeer. Your degree programme also has a study association that you can join.
Campus - Student Life & Sports
If you would like to start a student organisation or association, or, would like to join the board of an organisation, Campus of THUAS can offer support and advice. Email: campus@hhs.nl or stop by the office, Johanna Westerdijkplein 66 (across from the main entrance of THUAS (main building). Campus also has an Instagram and Facebook page if you want to stay up to date on student life and student sports in The Hague.
Student Societies and organisations in The Hague
The following student organisations/societies and study associations are active within The Hague University of Applied Sciences. For more societies and everything to do with studying in The Hague, visit: www.studyinthehague.com.
Enactus
Enactus is an international non-profit organization that brings together students, academic and business leaders who are committed to using the power of entrepreneurial action to improve the quality of life and standard of living for people in need. Enactus is a campus-based program of THUAS. Contact: enactushhs.nl
Haagsche Studenten Vereeniging (H.S.V.)
The Haagsche Studenten Vereeniging (H.S.V.) is the oldest, largest and most traditional student association in The Hague. The H.S.V. was founded on 2 February 1929. For over 90 years, the H.S.V. has been at the forefront of making The Hague a flourishing student city. The members of the Haagsche Studenten Vereeniging come together on Wednesdays and Fridays every week. On top of that, the association organizes legendary open parties on a regular basis. These 'borrels' and parties are held at our very own 'sociëteit Megara IV'. Next to these events, the H.S.V. also organizes other activities such as; gala's, sail- and hockey weekends, a yearly ski-trip and (online)sports lessons. The H.S.V. also offers a large network of partners and there are many committees in which members can grow.Do you want to keep updated on all the amazing things that the H.S.V. has to offer? Follow HSV on Facebook and Instagram, or go to the website: https://haagschestudentenvereeniging.nl
H.S.R.V. Pelargos
So you want to combine sports and student life? Come join H.S.R.V Pelargos! Pelargos is The Hague's own student rowing society, and right now we are inviting you to come by and get to know us. All throughout the year we are organizing activities for students who are interested in becoming a member of Pelargos. So if you want to know who we are and get introduced to the number one sport for students, find us for your first rowing experience, society dinner or socials. Contact via: https://pelargos.nl/
H.S.C. INTAC van Zwijndregt
Founded in 1969, the De H.S.C. INTAC van Zwijndregt society is by far the most prosperous society in The Hague. INTAC holds weekly parties, society evenings and activities in the society club, 'Het Café´. Have a look at the website for an impression of the social events. If you would like to be part of INTAC's vibrant life then definitely look them up. Contact: intac.nl
HVV Football Factory
Are you a student in The Hague and do you want to play football during your stay? Check out Football Factory! Here you can show your skills both on the highest level as well as in the third half. Contact: hvvfootballfactory.nl/
Interaccess
Interaccess is an organization for- and by international students of The Hague. The organisation is a initiative of students and staff from The Hague University. Interaccess wants to improve contacts between international students together and the other students from The Hague. Interacces organizes activities for all international students such as discussions, presentations, festivals, trips, etc. Interacces will show you the way in The Hague and the rest of the Netherlands! Contact: @interaccessnl
Student Sports board The Hague
Student Sports board The Hague is committed to promoting student sports in The Hague as the fastest growing student city in the Netherlands. For example, we are the driving force behind new initiatives to allow more students to play sports and we support student sports associations so that they can continue to grow. We have only recently started doing all this, because until recently The Hague did not have a student sports council. However, we already notice that we have a positive effect on student sports and the sports climate in the city. With the GNSK 2022 on top of that, which is getting closer for The Hague, the future is looking good! Contact: studyinthehague.com/sports/student-sports-board-the-hague
Team Haagse Hogeschool (Team THUAS)
Since 1989 the Race of the Classics is an important event for students and sailing. Student teams from universities from all over the Netherlands join in a sailing race on the North Sea. Contact: teamhaagsehogeschool.nl
The Hague Hornets
Since 2018 The Hague has its own student rugby team. Training and coaching is given in English and Dutch. Besides training and matches there are also other social events and after the training a meal is provided for a small price. Contact: haguehornets.nl
Valerius Student Orchestra
The Valerius Student Symphony Orchestra is an ambitious and fun orchestra in The Hague. All students playing an instrument are more than welcome to join. The Symphony Orchestra, under direction of conductor Arne Visser, holds weekly rehearsals on Tuesday evenings from 19.15 - 22.00 hrs. in the Auditorium of The Hague University of Applied Sciences. After rehearsal, the evening ends with a drink at the pub in front of the university. Throughout the year about 3 concerts are held with rich and diverse repertoires. www.studentenorkest.nl
Tribez
Tribez is a student association in The Hague based on the theme of Africa and its diaspora. Tribez aims to empower and educate students with an African heritage or affinity with the continent of Africa on multiple themes. It realizes this with serious and fun activities. Serious such as lectures, workshops and field trips. Along with fun activities such as get-together meetings, cultural events and parties. Contact via: @sv.tribez
Student societies and organisations in Delft
NOVA
NOVA is the student society for The Hague University of Applied Sciences in Delft. The SooS is located under the school and we operate the same opening times, except on Thursdays. Outside of our normal SooS activities, we also organise a NOVA weekend, WISPO, a sailing weekend or a Christmas dinner. NOVA is an unmissable part of your student life for every student! Contact: sv-nova.nl
For all student societies in Delft, check out: delftstudentenstad.nl/nl/studeren/studentenverenigingen